Elisabeth Liegl Kunsthandwerkliche Erzeugnisse Porzellanmalerei-und Zinngießerei
Münchner Straße 22, Munich, Bavaria
Kunsthandwerkliche Erzeugnisse Porzellanmalerei- und Zinngießerei / Craft products and porcelain painting and pewterer.
Elisabeth Liegl (b.1921) founded the company in 1945. The employee count supposedly was as high as twenty at their peak.
The company is known to have been wound up by the 23rd June 2010.
Reference: Liegel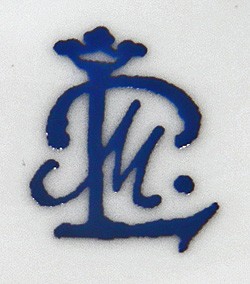 Ink stamp on featured stein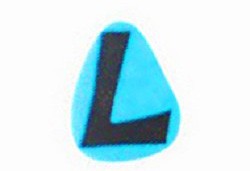 Transfer mark, dated from circa 1960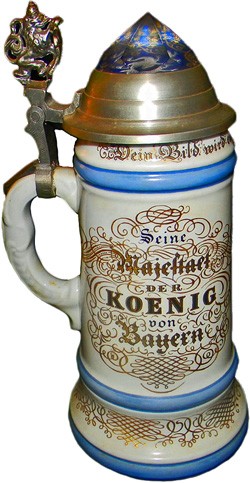 Modern transfer decorated porcelain stein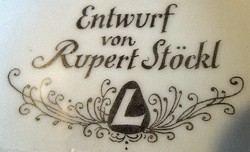 Base mark shown on featured stein with Rupert Stöckl shown as designer.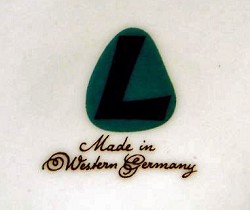 Transfer mark, dated 1949 - 1990.