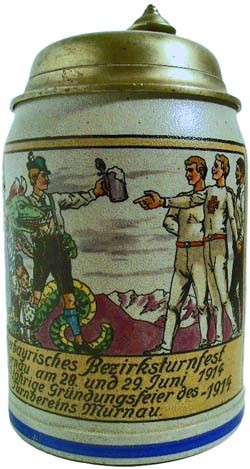 "XIV. Oberbayrisches Bezirksturnfest in Murnau
am 28. und 29. Juni 1914. 1864- 50 jährige
Gründungsfeier des -1914. Turnvereins Murnau".
Ink stamp on base of featured stein, above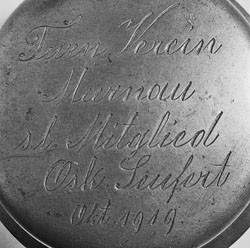 1919 dedication on lid of featured stein, dated 1914.
"Turn Verein Murnau sl. Mitglied Osk.
Seufert Okt. 1919".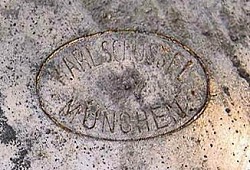 Touchmark on the underside of a lid,
on a KGL Hof-Bräuhaus München HB stein.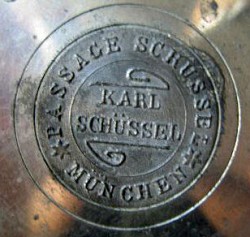 Cast mark on underside of another lid.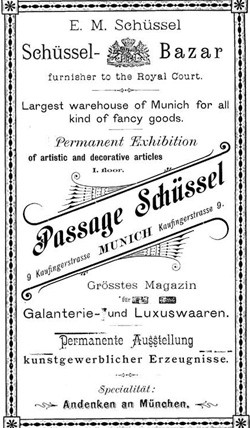 Transfer printed Munich stein, designer unknown.

Lid top on the stein above, featuring the "Münchner Kindl" and Gruss aus München.



Cast pewterer's mark on the underside of the lid above.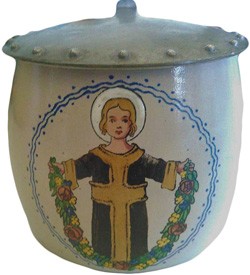 Marzi & Remy #6133, dated 1910.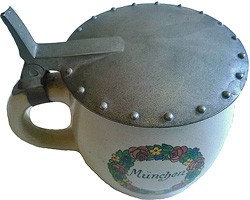 Details of lid on
Marzi & Remy #6133, above.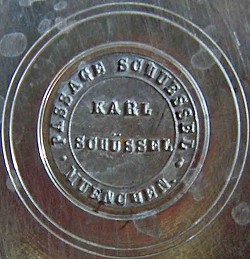 Identical cast mark on underside of a lid to
Marzi & Remy #6133, above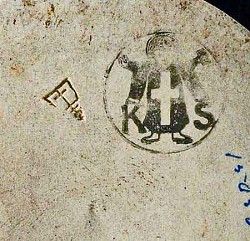 K.S. / Münchner Kindl mark together
with impressed Marzi & Remy mark.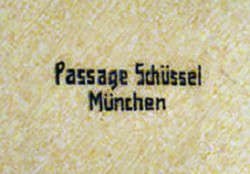 Ink stamp on a Gruss aus München stein base.