BM & MM

Jiráskova 146, Holý?ov, Czech Republic

Hersteller & Malerei / Manufacturer & Decorator
Situated in the Czech Republic, midway between Prague and Nuremberg, this
company was founded in 1993 by the Skala & Martinek families They produce
souvenir and commemorative steins which are supplied to breweries and shops all over the Czech Republic.
Reference:
www.korbely.cz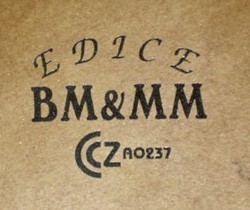 Basemark on featured stein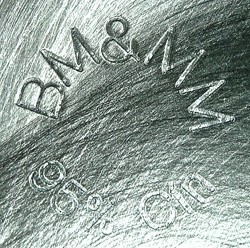 Pewterer's touch mark on stein lid.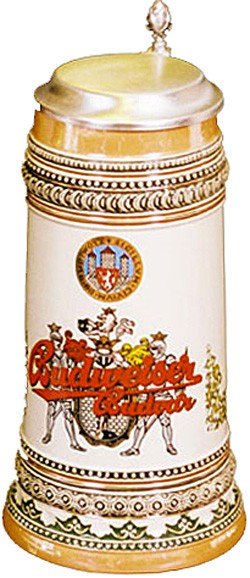 BM & MM stein #CZA0237 "Budweiser Budvar"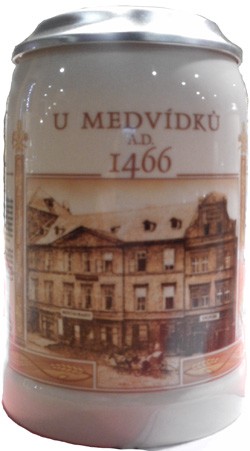 Prague Hotel, Restaurant and Brewery stein Address: Hotel U Medvídků, Na Per?týně 7, 100 01 Praha 1, Czech RepublicReputedly this establishment, with their X-Beer33, brew the strongest beer in the world.