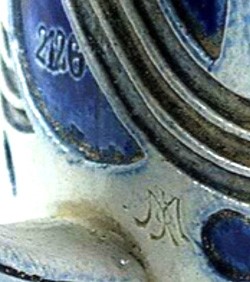 M&W #2126, unknown designer signature
Image L34 Leaping stag mark
on 1/4L Westerwald stein

Image L33. Basemark on a stein
featuring a relief image of the

Bratwurstglock

lein

Image L32. Post war stein 1970's?
Has been seen with impressed "West Germany".


Image L31, mark on underside of plain lid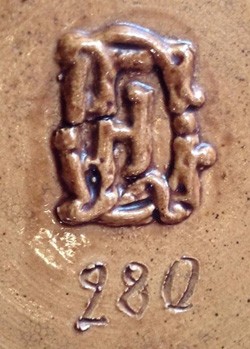 L29 Mark on Bohemian style stein
Image L27. Pewterer's mark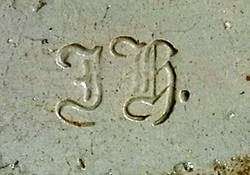 Image L24 (Johann Remy / Rohrbach?)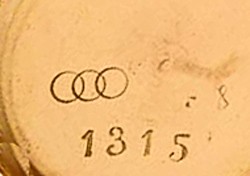 Image L 23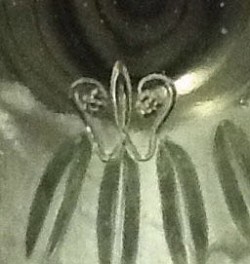 Image L22. Moulded mark on base of glass stein

.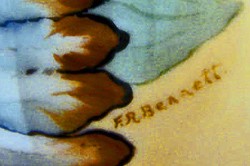 Image L21. Unknown (amateur or professional) artist on a Ceramic Art Company - Beleek stein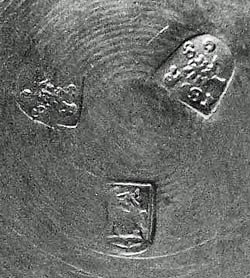 Image L20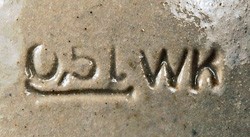 Image L19. Wekara?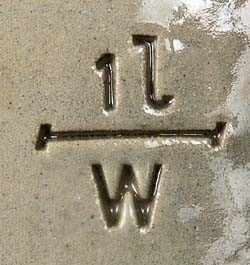 Image L18. Unknown maker who supplied steins for onward decoration, Theo Kuhn was supplied this way.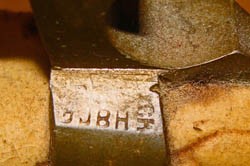 Image L15. JRH touchmark has been used on a Dümler & Breiden kanne #20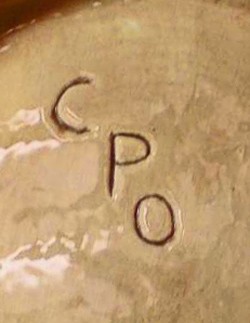 Image L14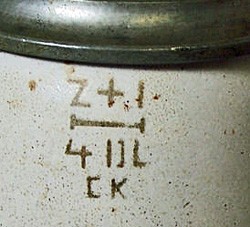 Image L11. A Swiss (Zurich)1901, 0.4 L cap mark. CK?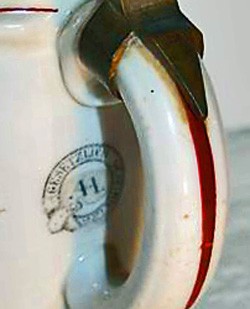 Image L9 AH behind the handle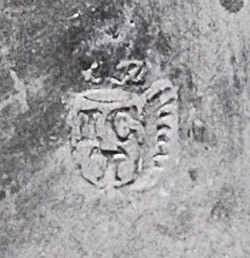 Image L8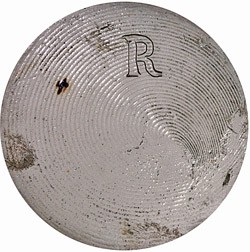 Image L7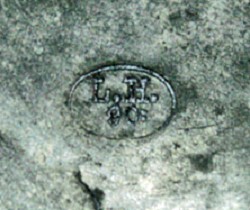 Image L5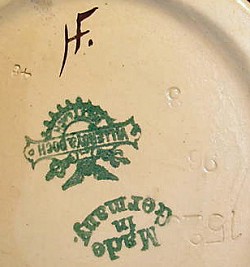 Image L4 HF?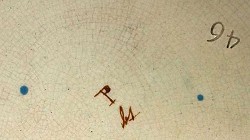 Image L1