Ansbach. Bavaria.
Art teacher / Entwerfer-Künstler /  Designer Artist
Known dates: Born 1859. Died 1932. Actively designing around 1904.

Designed steins for: 
Eckhardt & Engler, Reinhold Merkelbach, Roßkopf & Gerz,
Steinzeug-Industrie

The steins he designed for Reinhold Merkelbach are all marked with a distinctive marking, 'LH' combined with a number. So LH1, LH2, et cetera. As per a catalog dating to 1905 the models are numbered LH1 through to LH40.
Reference: Stein Collectors International MySteinCollection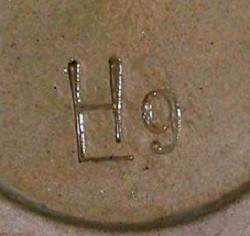 Impressed LH9 on featured Reinhold Merkelbach stein.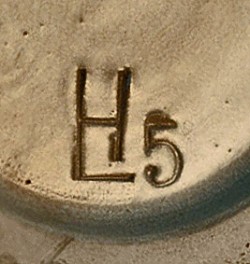 Impressed LH5 on Reinhold Merkelbach stein.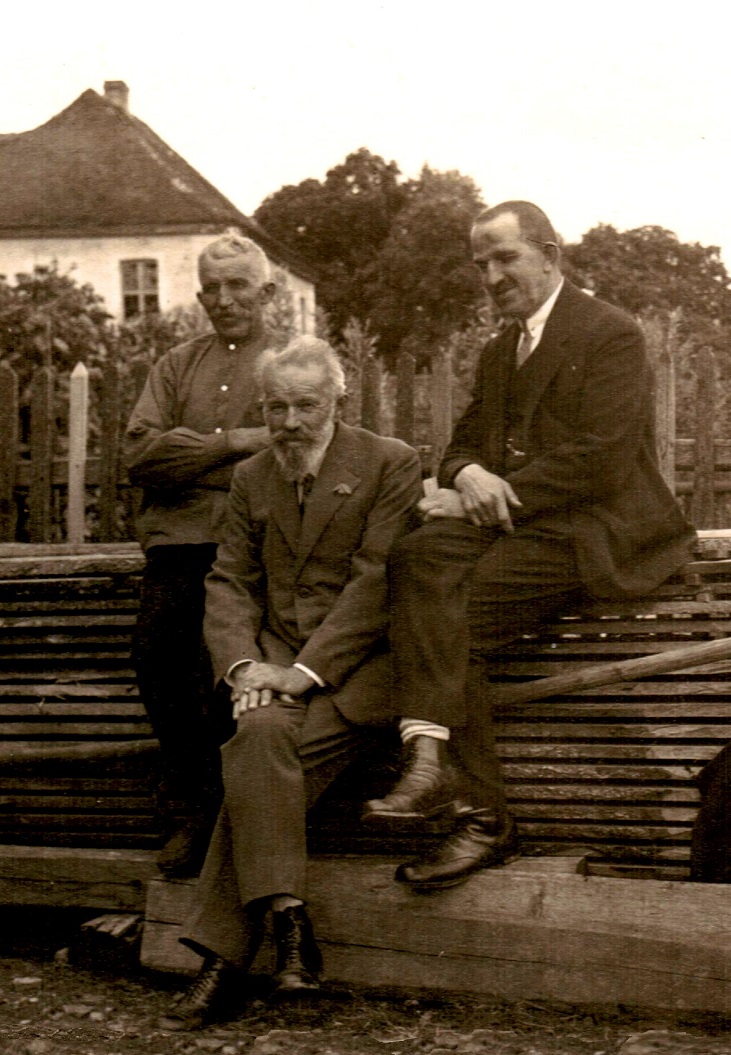 Leonhard Hellmuth (in the middle), photo from 1931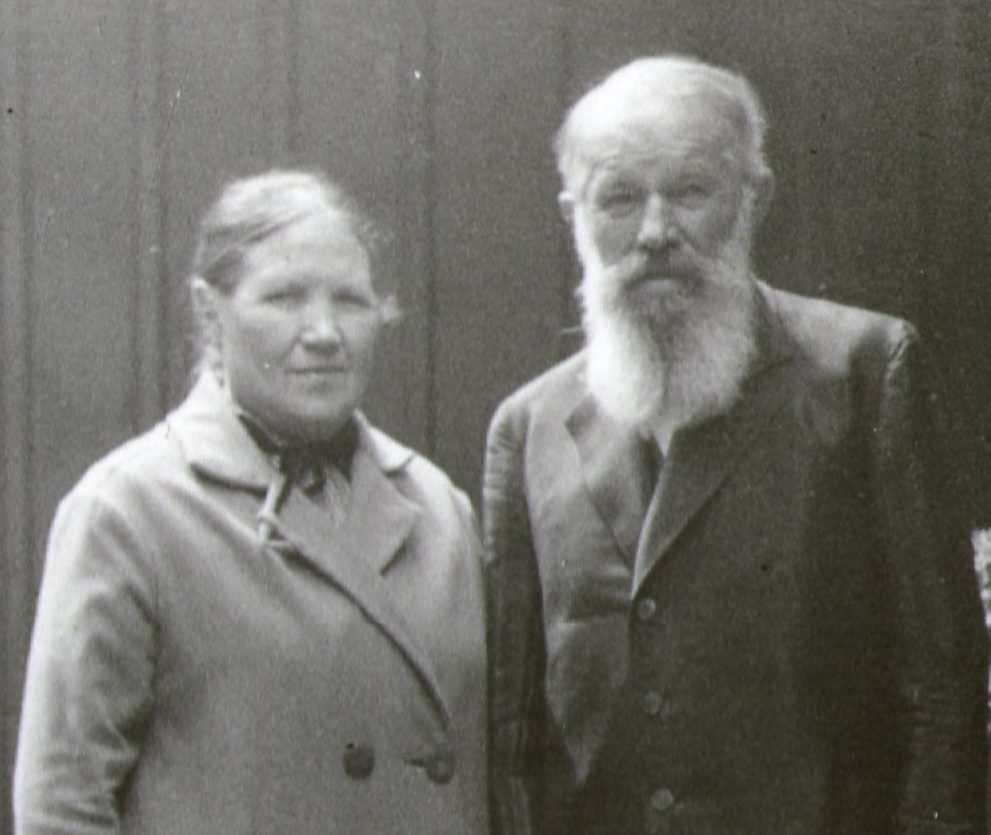 Leonhard Hellmuth and his wife Tina, photo probably taken circa 1925~1930